Booking Channel Management
Connect to travel agents and portals sites that are key to your region
Available to accommodation vendors, and to providers of other services and products.
Receive bookings from multiple travel agents through a single system. Attract direct customers by promoting available rooms on portal sites.
Easily manage your rates and inventory for each booking channel.
Available to users of our management solutions, and to vendors who employ other management solutions.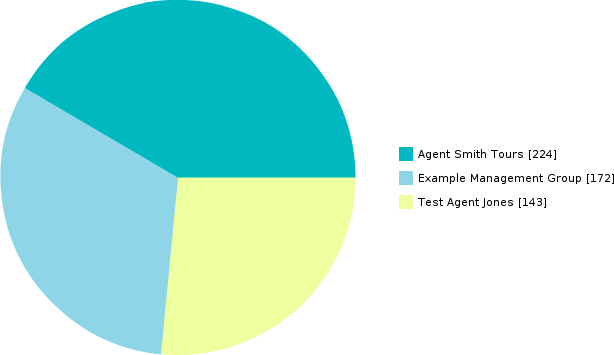 We're proud to provide services to vendors, travel agents and media sites in 14 countries.
I do appreciate the effort you guys are putting in and am happy about the bookings - keep up the good work!
-- Shouya
After we assisted with listing on media sites.
Please contact us for more information.