Booking Channel Management
Connect to travel agents and portals sites that are key to your region
Available to accommodation vendors, and to providers of other services and products.
Receive bookings from multiple travel agents through a single system. Attract direct customers by promoting available rooms on portal sites.
Easily manage your rates and inventory for each booking channel.
Available to users of our management solutions, and to vendors who employ other management solutions.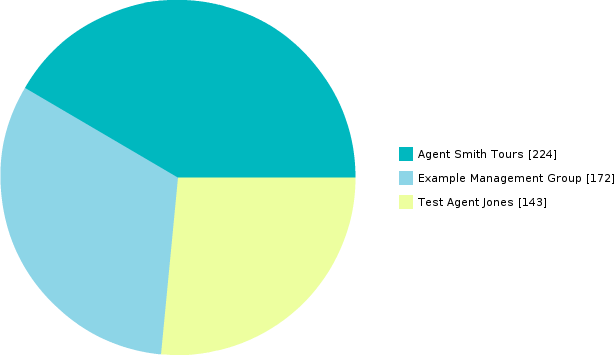 We're proud to provide services to vendors, travel agents and media sites in 14 countries.
Set-up now all completed as far as I can tell. I was impressed by the amount of content you had pre-loaded: thanks, I had expected to have to do that myself.
-- Chris
After we set up a booking channel sales account.
Please contact us for more information.