Overview for Media Sites
Media and Technology
RoomBoss provides media partners with inclusions for their web sites. Inclusions come in two forms; a Media Package and Booking Technology. Combined, these elements can enhance or establish a niche section of your web site, such as skiing in Japan.
Site visitors interested in booking a holiday are able to check real time rates and availability of accommodation, airport transfers, ski rentals, lift tickets, mountain guides and more. All from within your site; there is no redirection to a third party site. You receive notifications of bookings in real time and commission is received on bookings made by your site visitors.
We supply media content and booking inclusions entirely free of charge to contracted media site partners.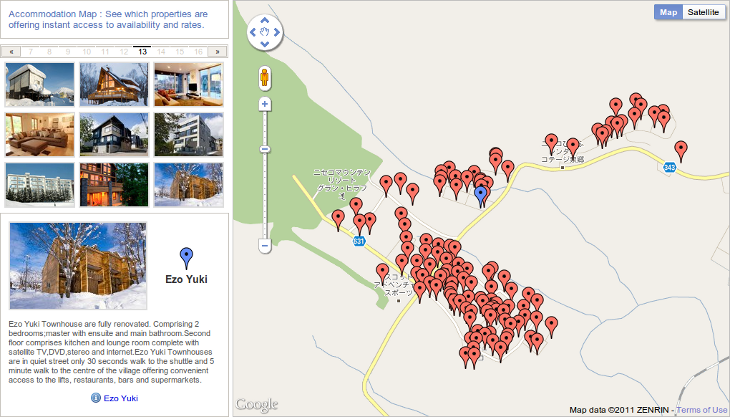 We're proud to provide services to vendors, travel agents and media sites in 14 countries.
We set up our lodge business in Niseko from Australia and it wouldn't have been possible without utilising RoomBoss and Paypal. Both systems are extremely efficient, flexible and can be accessed from anywhere in the World. Thanks for all of your help and we look forward to many years doing business.
-- David
Feedback after their first season of operation.
Please contact us for more information.